Image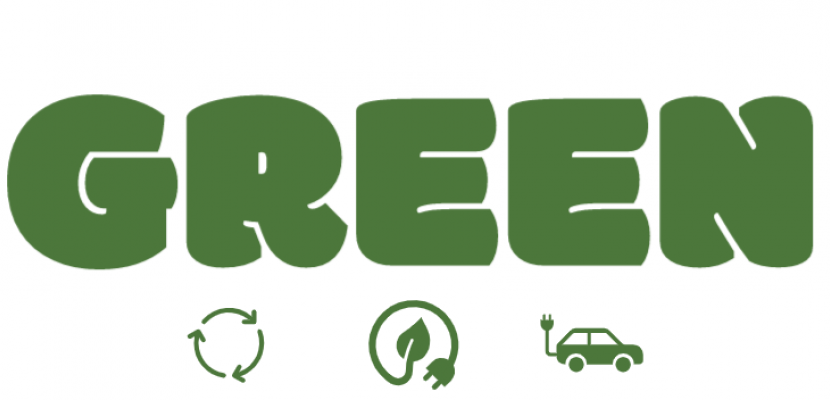 Published on 23 August 2022

Sweden
Mellersta Norrland
head of sustainability and environmental unit
About this good practice
The regional energy agency at County council of Västernorrland has applied and got approval of a pilot-study called GREEN. The pilot-study is for nine months until November 2022.
The purpose of the pilot study is to get an overview of the situation in our region regarding the green transition in small and medium sized businesses, if there is any need of supporting the businesses in the transition, and in that case how to support them. With this knowledge we can form a project where the work with the green transition can be applied in businesses in Västernorrland with more precision.
The GREEN pilot-study aims to prepare for a longer project called "Green energy conversion and energy efficiency in businesses in Västernorrland".
Resources needed
The pilot-study is 100 percent financed with external national and regional fundings and covers a full-time project leader during nine months.
Evidence of success
So far in the pilot-study it is obvious that businesses need support in the green transition to be more sustainable. Both the municipalities and several small and medium sized businesses are showing interest in the pilot study. The project participated in a regional parlament with businesses where questions were asked about support in green transition. Also associations of several av different businesses agree that this is important for the transistion and that a longer project is needed.
Potential for learning or transfer
Both the regional energy agency in Västernorrland region and in our neighbour region Jämtland/Härjedalen are doing the pilot-study. The work so far shows that the organisations can exchange experiences and learn from each other. Further on, the project "Green energy conversion and energy efficiency in businesses in Västernorrland", will probably be in collaboration between the two organisations. The result of the pilot-study are important and will be shared in collaborations and other projects as good examples though it is a highly relevant area for a sustainable future
Further information
Good practice owner
Organisation
Region Västernorrland

Sweden
Västernorrlands län
Regional public authority
Members are interested in
Contact
head of sustainability and environmental unit