Reducing the carbon footprint of buildings
26 Apr 2022
14 : 00 - 15 : 30 CET
Online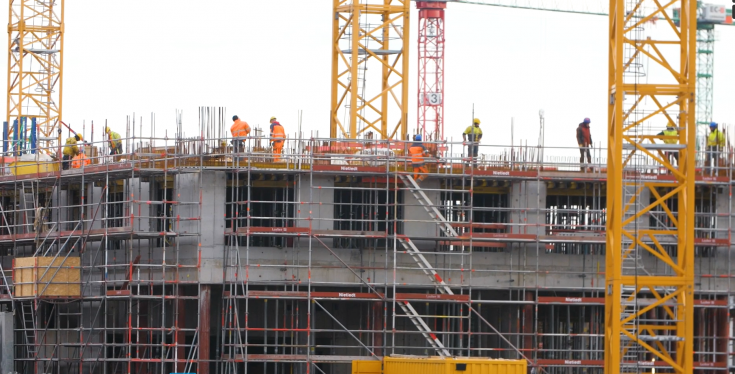 On 26 April 2022 the Policy Learning Platform will host an online matchmaking session for the Partnership of Latvian Constructors, in Latvia. It will focus on circular concepts for construction material and life-cycle carbon accounting.
What will it be about?
Our low-carbon thematic experts, Katharina Krell and Simon Hunkin will moderate the online event. They have invited peers from across Europe to share their experiences and recommendations to the host region on:
construction material circularity facilitation policies, projects or initiatives
construction waste management and carbon accounting throughout the cycle
data-driven accounting methods and tools
This matchmaking session is on invitation only. However, we will publish a follow-up article afterwards, including the key learnings.
Interested in a matchmaking?
You can request a matchmaking session to get new ideas and insights on your regional challenge!