Image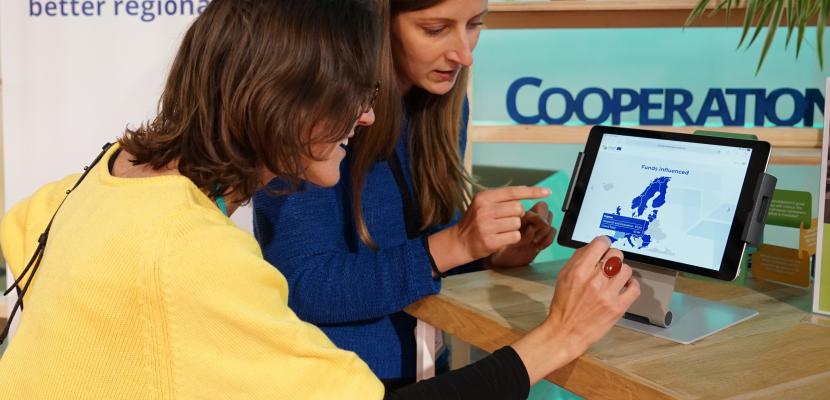 Accessibility
We are committed to ensuring digital accessibility for people with disabilities.
We are continually improving the user experience for everyone, and applying the relevant accessibility standards.
The Web Content Accessibility Guidelines (WCAG) defines requirements for designers and developers to improve accessibility for people with disabilities. It defines three levels of conformance: Level A, Level AA, and Level AAA. Interreg Europe is partially conformant with WCAG 2.1 level AA. Partially conformant means that some parts of the content do not fully conform to the accessibility standard.
During the conception we try to apply the main criteria using checklists and good practices like :
using good contrasts with colors and texts
help the navigation by keyboard by thinking of the tab order and quick links
trying to use simple words and short sentences
The next steps
An audit is scheduled with an accessibility expert to get a full report and help us improve the accessibility with the website's evolutions as much as possible.
We welcome your feedback on the accessibility of Interreg Europe. Please let us know if you encounter accessibility barriers on Interreg Europe:
Phone: +33 328 144 100
E-mail: communication[at]interregeurope.eu
Postal Address: Les Arcuriales - Entrée D, 5e étage 45 rue de Tournai 59000 Lille - France
We try to respond to feedback within five working days.