Image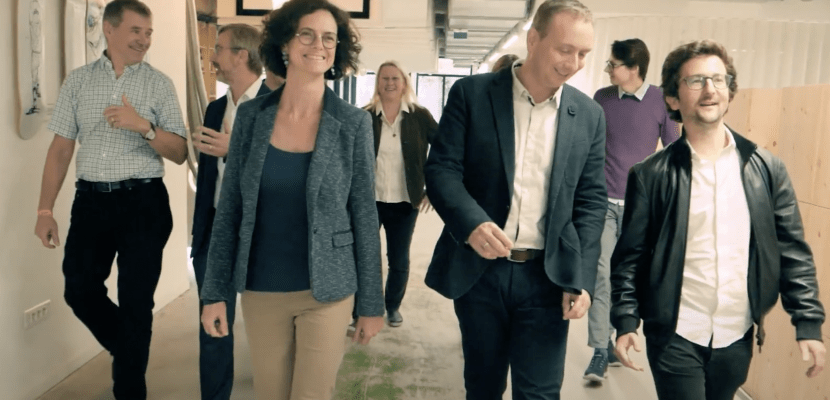 Policy Learning Platform
A Platform for policy advice, knowledge sharing and networking.
The Policy Learning Platform is the second action of the Interreg Europe programme. It aims to boost EU-wide policy learning and builds on good practices related to regional development policies.
The Platform is a space where the European policy-making community can tap into the know-how of regional policy experts and peers.  It offers information on a variety of topics via thematic publications, online and onsite events, and direct communication with a team of experts. 
Our community members can use for free the services we propose to policymakers looking for tailored advice on their policy challenges.
As a community member, you can access all the knowledge and expertise available through the Platform. You can: 
Meet policymakers sharing similar challenges
Learn from the experiences of your peers
Get useful advice for your daily policy-making work and build your professional capacity
You can also actively contribute to our activities:
Share your own policy-making experience
Choose the topics you would like the Platform experts to cover in their publications and events 
Explore the services that the Policy Learning Platform offers in this brochure. 
Discover upcoming events held by the Platform and register today.
Take a look at the latest news and publications from the Platform.
Europe is facing big transitions because of climate change. Transitions are limited in time and therefore depending on fast learning and connecting with society. The Policy learning platform gives policy advisors the necessary diving board to learn even faster, stay up to speed and connect with society.
Image
Get in contact with us
Do you have a question? Are you looking for resources on a particular topic? Get in touch with us now!
Image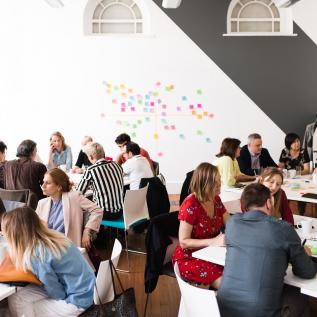 Sign up to the community
Sign up to the community and benefit from additional features such as our policy advice services!