Image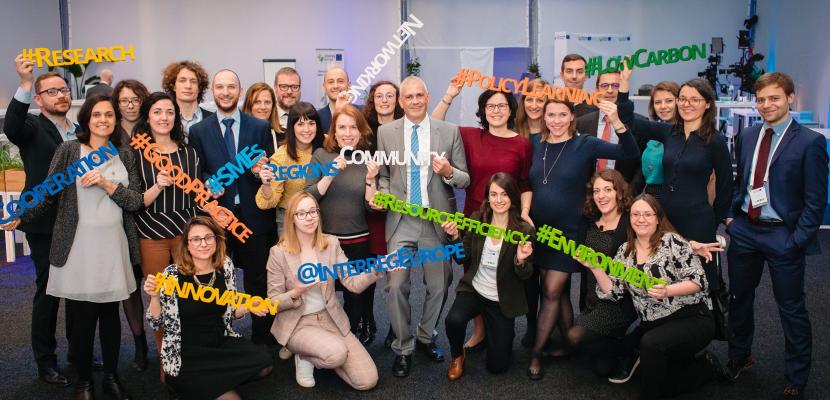 Our team
Meet our team of international professionals.
See who is working on which project aspect and get in touch to find out more about our work.
Overall management and strategy including technical assistance budget, programme committee management and regulations requirements, information technologies, administration.
The finance and audit team's responsibilities cover all financial aspects related to the projects, platforms, technical assistance and the programme in general. They range from advising project lead applicants and lead partners during the whole project life cycle, i.e. during application, implementation, payment and closure stage. The finance team also supports the group of auditors and the audit authority in all audit related matters, especially the sample checks on operations. It also contributes to the reporting to the European Commission by preparing the reports on financial, control and audit matters for the Managing Authority and the programme's Monitoring Committee.
The team's responsibilities range from advising project lead applicants and lead partners on content related matters, assessing project proposals, and monitoring running projects. The team is also in charge of the overall coordination, development and follow-up of the policy learning platform.
The communication unit ensures that the right organisations know how they can benefit from the programme, disseminates good policy practice widely, and provides advice to project partners on communicating their activities.
Interreg Europe has commissioned a multilingual team of thematic and communication experts to set up and operate the Policy Leaning Platform. They will support the regional practitioners and policymakers around Europe by providing a helpdesk for policy advice and by facilitating peer-learning, good practices and knowledge sharing, networking and partnering.
Policy Learning Platform experts