Image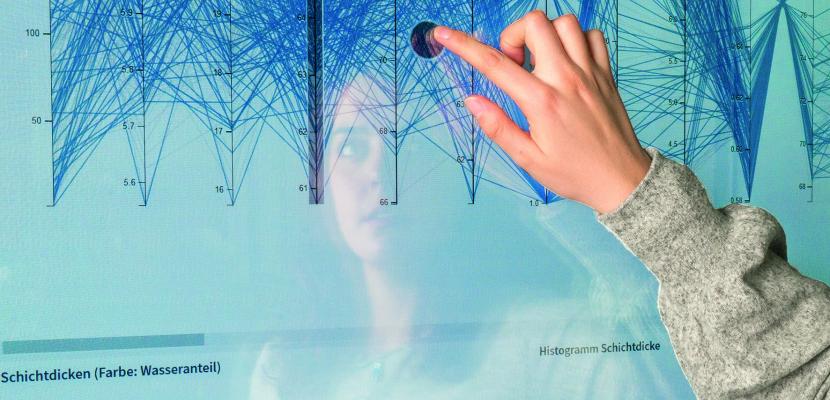 Project implementation 2021-2027
Get help with your 2021-2027 Interreg Europe project.
Welcome to the help and guidance section devoted to 2021-2027 project implementation. The fields to the left allow you to consult resources based on the type of information you require.
The 2021-2027 programme manual is the main reference document for anyone interested in: 
How Interreg Europe works
How to apply for projects
How to benefit from the Policy Learning Platform's services
How to implement project activities and report them to us
Make sure you have the latest version.
Subsidy contract
The subsidy contract is the key document between a lead partner and Interreg Europe's managing authority. Download a copy of the contract for information only.
Project
partnership agreement
A project partnership agreement is the key document between a lead partner and the other project partners, extending the arrangements of the subsidy contract to the level of each partner. Download a copy of the example partnership agreement template below.
Task assignment letter
The task assignment letter is used by Interreg Europe partners to declare the staff costs of the people working on the project.
Risk-based methodology
For the period 2021-2027, the control of expenditure reported by partners is risk-based. The programme risk-based methodology is available here.
Browse through the tutorials and recordings of webinars on project implementation.
Image
News
Image
Image
News
Image
Recording of the lead partner welcome webinar
We organised a welcome webinar for lead partners of new Interreg Europe projects from our first call in 2021-2027. Have a look at the session recording, presentations and questions discussed during the webinar.
See what events on project implementation are coming up.
Image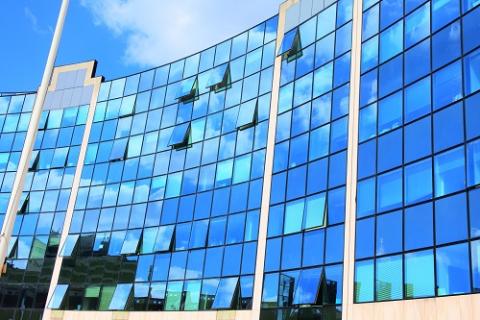 Need help?
We try to include all the information you will need. If you think something is missing, please let us know.