Image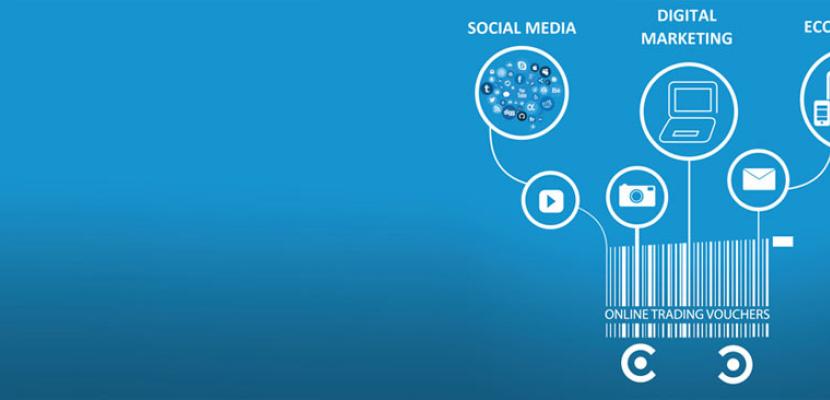 COVID Trading Online Voucher Scheme (LEO Donegal)
Published on 11 August 2022

Ireland
Northern and Western
Letterkenny
Programme Manager
About this good practice
Irish SMEs have been the most affected by the COVID-19 crisis, mainly because they lag behind in terms of uptake of digital tools and technologies, therefore, the urgency to ensure that small businesses correctly respond to the new digital reality. In Ireland, less than a quarter of small businesses are engaged in any meaningful way in eCommerce sales.
TOVS is part of the Government's National Digital Strategy and is being delivered since 2017 also by the Donegal Local Enterprise Office. It is targeting businesses that have a limited online trading presence, less than 10 employees, a turnover less than €2 million and trading for minimum of 6 months. These are being provided support to enhance their online trading presence. Vouchers are available to a maximum value of €2,500 or 50% of eligible expenditure.
Due to the high demand for the scheme in 2020, the programme was customized to the pandemic context. Thus, the maximum value of the voucher increased from 50% to 90% funding and one business was allowed to apply for the 2nd voucher.
TOVS can be used for the development or upgrade of an e-commerce website such as implementing online payments or booking systems.
86% of the applicants used the voucher to develop or upgrade an e-commerce website,
49% for the implementation of online payments, 25% used it for developing a digital marketing strategy, 17% purchased professional photography, 16% used the voucher for training/skills development, etc.
Resources needed
For the COVID TOVS, an online trading voucher had a total value of €2,500 or 90% of eligible costs and was available for assisting companies or organisations to grow their sales online also.
482 vouchers have been paid out to a value of €1,140,353 during the COVID TOVS
Evidence of success
562 applications received for Covid TOVs
520 vouchers approved to a value of €1,259,851
482 vouchers paid out to a value of €1,140,353
77% or the awarded businesses stated that the voucher was critical to develop or strengthen their ability to trade online.
45% of the awarded businesses mentioned that the outcomes of the voucher scheme wouldn't have been achieved without the TOVS.
The programme scored a NPS (Net Promoter Score) equal to 88 which is deemed excellent by industry standards.
Potential for learning or transfer
COVID-19 has reinforced the importance of supporting digital transformation as a key element for resilient SMEs. This brings along new business models that, on the offer side is opening new opportunities to the digital sector to provide their services and products while on the demand side is showing the importance of becoming a digital transformed business able to adapt to unexpected changes or market trends.
The instrument has a strong relevance in the context of the pandemic and a high potential of learning and replicability to other European regions.
Further information
Good practice owner
Organisation
Donegal Local Enterprise Office

Ireland
Other
Members are interested in
Contact
Programme Manager