Image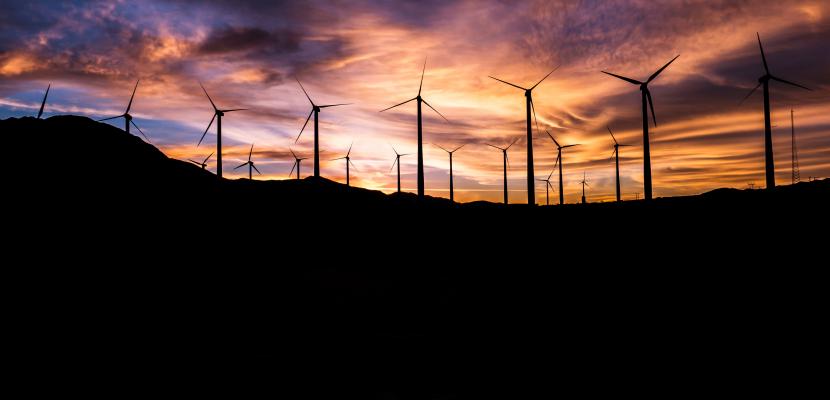 Published on 27 November 2018

United Kingdom
Bedfordshire and Hertfordshire
External funding Manager
About this good practice
A large number of school and community buildings in Oldham have the potential to generate some or all of their onsite heat and electricity using renewable energy technologies. The cost of the technology would be covered through a combination of selling the electricity directly to the sites and from UK Government incentives for installation, including the Feed in Tariff.

In addition, there is a potential to use some of the income to support centres with refurbishment works and energy efficiency measures, and by retaining ownership of the energy produced in the communities around where it is used, the money gained by sale of the electricity remains in Oldham to cause wider economic benefits to the borough.

Uncertainty surrounding the UK's economy is all around us following the decision to leave the European Union, with more and more reports being released predicting significant rises in energy costs over the coming months and years.

Against this background of pessimism, the predicted increase in energy costs and static or falling interest rates in the UK will actually make community energy an increasingly beneficial investment for investors and the groups benefiting from the energy generated. This excellent initiative demonstrates the benefits of investing in community energy schemes. Sign up to see the expert opinion
Resources needed
The resources were initially provided in the form of a loan from the Council. However this will be paid back as and when the energy generated is sold. The ultimate aim being self-sufficiency.
Resources required depend on the scale of each installation. The Directors of OCP are volunteers.
Evidence of success
We have now installed solar panels on 5 schools and one community building across Oldham.

http://oldhamcommunitypower.org.uk/our-story-so-far/


Potential for learning or transfer
Oldham is one of the poorest areas of Greater Manchester. The council is a 'co-operative council' and wanted the benefits of renewable energy to be shared with the residents. The council conducted feasibility studies on schools and a community centre for PV installation. Three people came forward to help, bringing a range of business and environmental activism skills. The study identified five schools and a community centre that were feasible for community-owned energy. A type of co-operative known as a Community Benefit Society was formed and they signed roof-top leases at zero rent. The group, called Oldham Community Power, offered shares, raising some money, and borrowed a low interest loan from the council to meet the FIT deadline and install the PV panels. Once local people could see the PV panels on the roofs, they bought shares in the organisation, and over half of the cost of the scheme was paid for by community share sales.
Further information
Website
Good practice owner
Organisation
Oldham Council

United Kingdom
Greater Manchester
Contact
External funding Manager