Image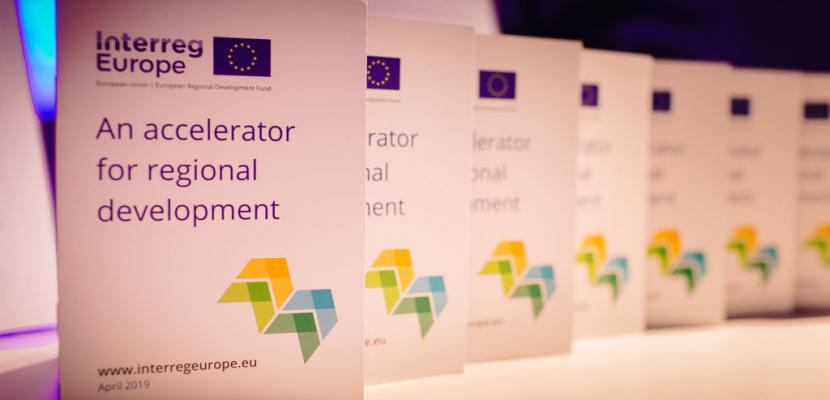 Discover the programme
Find out how we help regional and local governments develop and deliver better policy.
We create an environment and opportunities for sharing solutions and policy learning. We aim to make sure that government investment, innovation and implementation efforts all lead to integrated and sustainable solutions for people and places.
Image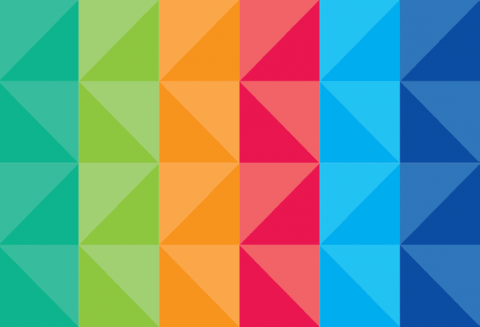 Branding guidelines
Get the logo and find out about the programme's branding guidelines.
We help regional and local governments across Europe develop and deliver better policy in two ways.
Interreg Europe is the only EU programme that helps regional authorities across the whole of Europe cooperate on such a wide range of topics. Their projects are crucial to spreading good practices and making direct links between policymakers at the regional level.
Delve deeper and get a better understanding of the programme. Download its key documents below.
Image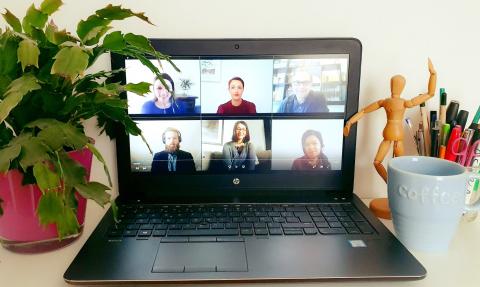 COVID-19
See how we can help your region mitigate the effects of the pandemic.