Image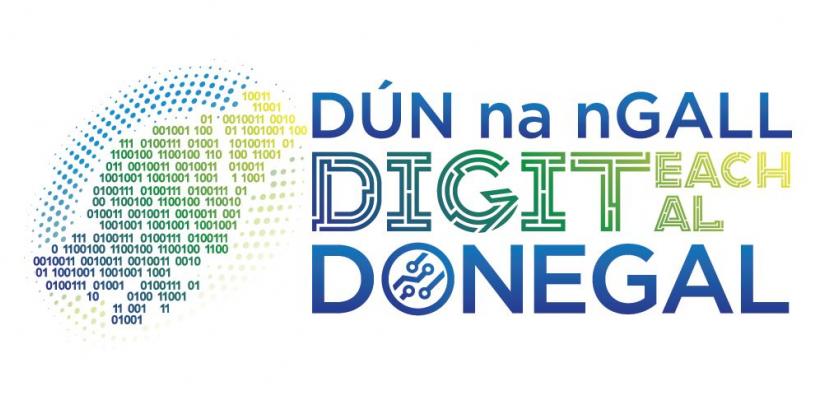 Donegal Digital Transformation Ecosystem
Published on 04 June 2020

Ireland
Programme Manager
About this good practice
Donegal Digital ecosystem is a public-private partnership formed by 8 permanent organisations, including public authority, Institute of Technology and development agencies to address the following challenges in County Donegal (Ireland):
• Need to expand the Letterkenny cluster to other areas within the County
• Securing staff with the required skills and experience
• Low levels of research activity and adoption of emerging innovation approaches needed
• Challenging provision of quality and sustainable public services

Donegal Digital has the following objectives:
1.Utilise extended community as the key dynamic to implement digital transformation
2.Build upon the strong foundation of the Letterkenny digital cluster to create new enterprises
3.Increase the level of digital research and innovation being carried out to allow us to address future generations

The objectives are achieved by a number of actions agreed by the members of the ecosystem who take responsibilities in their delivery according to their targets and expertise. They include the stimulation of digital technologies in the small traditional businesses, digital transformation of key sectors such as food, tourism and energy, provision of innovative digital public services, connecting talent to transfer digital research, to name some. All of them are underpinned by the provision of high-speed broadband and a network of Digital Innovation Hubs (DIHs) distributed throughout the County. Sign up to see the expert opinion
Resources needed
Members of the ecosystem are paid by their own organisations. The actions are funded by different sources including existing programmes run by the organisations of the ecosystem, several EU-funded projects and other national initiatives. The amount required vary depending on the actions.
Evidence of success
• Establishment of a network of 7 Digital Innovation Hubs
• More than 100 small businesses trained to adopt digital technologies
• Coordination of High Speed Broadband extension
• Wifi in public buildings and 34 public areas secured through the Wifi4EU initiative
• Piloting and testing solutions and innovative approaches in the food, tourism and energy sectors
• Digital public services: Map-based crowdsourced and IoT services for planning and tourism areas involving the community.
Potential for learning or transfer
This is a good practice with potential to be transferred to those regions interested in the establishment of Digital Innovation Ecosystems. Donegal Digital is a good example of how digital transformation is possible in peripheral and rural regions making the most of existing resources and knowledge. The key successful factors are the good coordination, involvement of key stakeholders with specific role in digital transformation and complementary target groups, the effective management of existing resources (human and capital) as well as an active participation to connect Donegal Digital to other EU projects and initiatives.
Donegal Digital has got the acknowledgement of the Irish Government as a successful model to be followed by other counties in the country when addressing their digital transformation.
Further information
Website
Good practice owner
Contact
Programme Manager