Image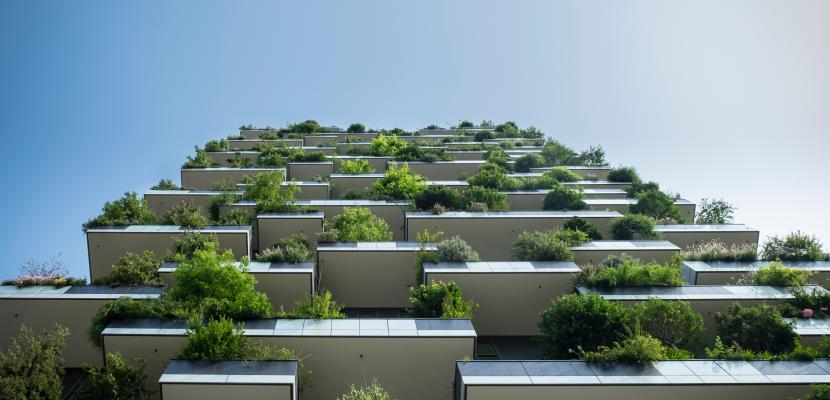 Regional strategy towards a green and circular economy for Extremadura by 2030
Published on 17 September 2020

Spain
Extremadura
RACHEL CLAIRE TULLY
Head of International Projects Area
About this good practice
The high rates of inequality, the constant increase in population, the impulse for consumption, the disappearance of biodiversity, and climate change have reached levels close to collapse; needed a change of focus in the approach towards economy, production processes and consumption.
Due to these problems, the strategy EXTREMADURA 2030 to achieve a GREEN AND CIRCULAR ECONOMY region was born, which aims to unite and align most of the material and human resources existing in Extremadura in the search for a greener and circular society and economy, where natural resources provide a permanent source of opportunities for Extremadura's population. A social and sustainable economy where people who live in towns and cities of Extremadura will be key players of innovation, creativity, the respectful production of goods and services, the creation of green business initiatives and the enhancement of our natural resources.
Thus, the strategy is presented as a model of citizen participation where both, the projects carried out and the activities are in permanent evolution and have contributions to Extremadura's society.

Resources needed
Through EXTREMADURA 2030 Strategy, different grants have been promoted, such as:
o Promotion of the circular economy in agri-food companies (1.050.000 €)
o Wastewater treatment (58.568.446 €)
o Development of policies to combat energy poverty (4.500.000 €)
o Grants for energy saving and efficien
Evidence of success
Since the beginning of this strategy until now, 895 actions have been carried out.
Potential for learning or transfer
This practice has a high potential for learning, as it deals with the needs in the region to achieve the energy transition through a holistic approach, not focusing on specific topics but covering them all instead.
Further information
Website
Good practice owner
Organisation
Regional Government of Extremadura

Spain
Extremadura
Contact
RACHEL CLAIRE TULLY
Head of International Projects Area