European Week of Regions and Cities 2022
10 - 13 Oct 2022
09 : 00 - 17 : 00 CEST
Hybrid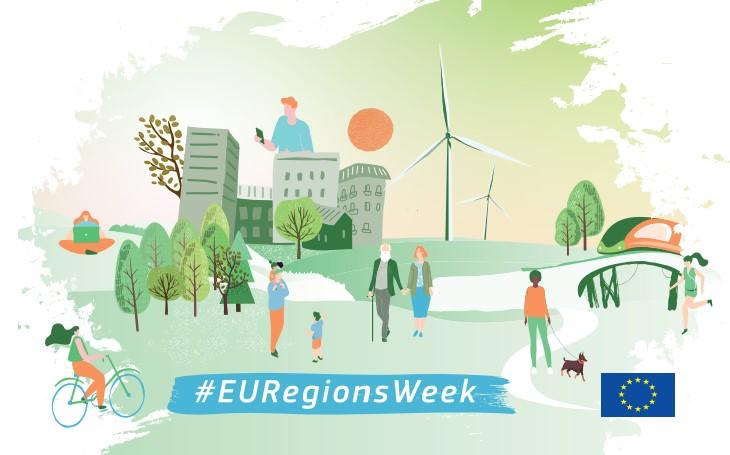 The 20th edition of the European Week of Regions and Cities (#EURegionsWeek) takes place on 10-13 October 2022. The agenda of the week covers 300 sessions, an exhibition and countless networking opportunities. It is the biggest annual event dedicated to regions, cities and the European cohesion policy. 
Registration will open during the summer. Majority of activities will be organised online, so you can tune in and joint the conversation and debates remotely from wherever you are.
Interreg Europe has been a committed partner of the European Week of Regions and Cities over the years. We will be part of the 2022 edition as well and hope to see you in October. Our activities during the event include: 
an information session about the 2021-2027 programme
a joint session with other pan-European programmes (ESPON, Urbact, Interact) on how cooperation builds regions and cities resilient to crises
online exhibition stand accessible throughout the event with additional inspiration and information
Save the date for 10-13 October 2022 and stay tuned for updates!