Make a wish: shape the Platform activities to your needs
Image
News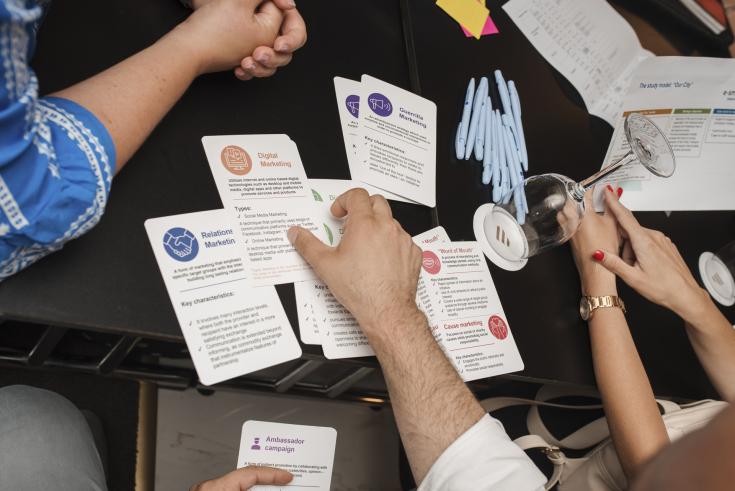 The Policy Learning Platform is currently preparing a new set of activities for the upcoming months. We would love to know what topics you are interested in. We will then shape our activities around your needs!
Research and innovation?
Low-carbon economy?
Environment and resource efficiency?
SMEs competitiveness?
The 'Make a wish' survey is your chance to tell us what you would like to see in the future from us. The survey includes questions on which topics you prefer, and which formats you would like to see more of.
Your responses will be used to build our agenda for the upcoming semester and to tackle the challenges that our community faces. Contribute by completing the short survey. The survey will only take 5 minutes of your time. 
The survey will stay open until 11 November 2022.