Establishing trustworthy artificial intelligence in Austrian companies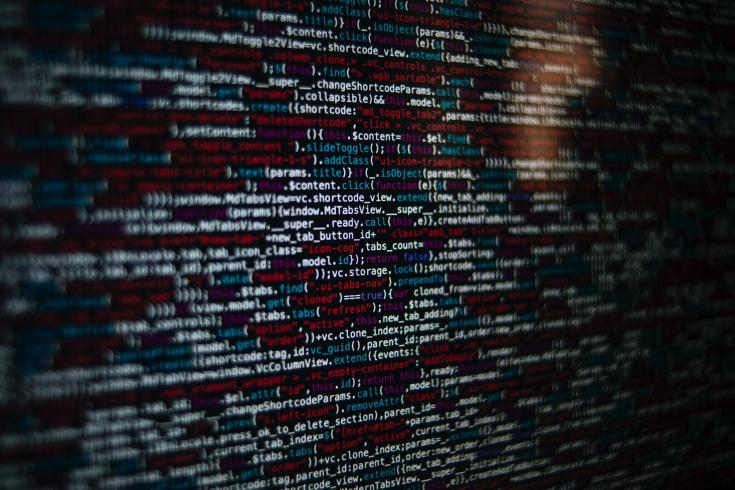 On 29-30 January 2020, the Policy Learning Platform organised a peer review with the Austria Wirtshaftsservice Gesellschaft mbH (AWS) as host. The Peer Review took place in Vienna, Austria. The two day review revolved around fostering the trustworthy use of artificial intelligence (AI) in companies.
Peers from across Europe
Alongside Rene Tonnisson, Luc Schmerber and Mart Veliste, SME competitiveness experts, brillant peers gathered to exchange their relevant experience on Artificial Intelligence:
Dave Lewis, School of Computer Science and Statistics at Trinity College Dublin (Ireland)
Tiina Ramstedt-Sen, Council of Tampere Region (Finland)
Aurelio Jimenez, Zapiens Technologies, Asturias (Spain)
Aleksandra Przegalinska, Kozminski University, Warsaw (Poland)
Raniero Pittini, Switzerland Innovation Park Biel/Bienne, Berne (Switzerland)
Image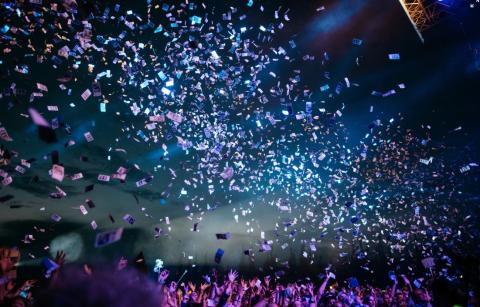 Find the addressed questions and recommendations in the follow-up report.
The Austria Wirtschaftsservice Gesellschat mbH is the promotional bank of the Austrian federal government. It aims to support innovative projects from companies through loans, grants and guarantees, especially when other funding is not available. In addition they also offer support through coaching and services. 
The AWS received funds from the National Foundation of Research, Technology and Development to operate a new program: fostering the trustworthy use of artificial intelligence (AI) in companies. While the European Union provides a guidelines on its ethical use, it is still in its early days. The AWS ran into questions as: 
How will artificial intelligence work in different sectors?
Do the provided guidelines help or hinder the use of artificial intelligence? 
In order to build on the existing knowledge and to bring those guidelines to practical use, the following objectives were set for the Peer Review: 
Validate the approach chosen by AWS to implement ethical guidelines for the use of AI in the selection of projects to be funded by the new programme.
Develop workable guidelines for an ethical and trustworthy use of AI by businesses.
Build the necessary bridge between the European and national high-level policies.