The Platform helps Austria to improve AI funding programme
Image
Peer review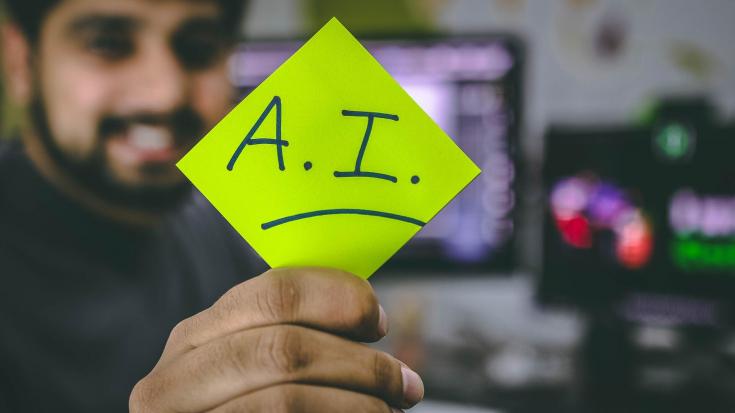 In January 2020, the Platform organised a peer review for the benefit of Austria Wirtschaftsservice - Austria's federal business development agency. Ten months later and thanks to the expertise shared by the peers, aws launched an improved version of their KI-plus programme dedicated to trustworthy Artificial Intelligence in companies.
1. The policy challenge
Austria Wirtschaftsservice supports companies that run innovative projects through loans, grants and guarantees.  As they were looking into putting together their funding scheme to support companies on the trustworthy use of Artificial Intelligence (AI), they wanted to benefit of international expertise before launching the programme.
Even though the European Union provides some guidance on the ethical use of Artificial Intelligence in companies, only few examples of implementation on the ground exist at the moment. Some concrete expertise from practitioners would have been of real added value to tackle their challenge: how to foster the trustworthy use of AI in companies? How AI will work in different sectors? And would the provided guidelines help or hinder its use?
2. The answer
To answer all these questions and to provide concrete help in setting up this ambitious programme, the Policy Learning Platform organised a peer review where international experts were invited to Vienna. Following a 2-day intense exchange with peers representing policy makers, start-ups, academia and developers from Switzerland, Poland, Finland and Spain, concrete recommendations were delivered, having in mind the Austrian context. 
The full report of this peer review is available here.
3. The results
Ten months later, in October 2020, Austria Wirtschaftsservice announced: 'Austria puts the EU trustworthy AI guidelines in practice and launches the first call for trustworthy AI. The call is open for companies until the 23 November and provides grants up to €200.000 per project.' The peer review helped in:
revising the evaluation criteria for the first call for proposal,
getting a better understanding of the challenges ahead,
positioning aws among the reference organisations for AI in Austria
If you too would like to benefit of this peer review service, take a look at this dedicated page.
. Our peer review service is always open, the application is a simple online form, no supporting documents. And the results can be very powerful and concrete!
Photo by Hitesh Choudhary on Unsplash