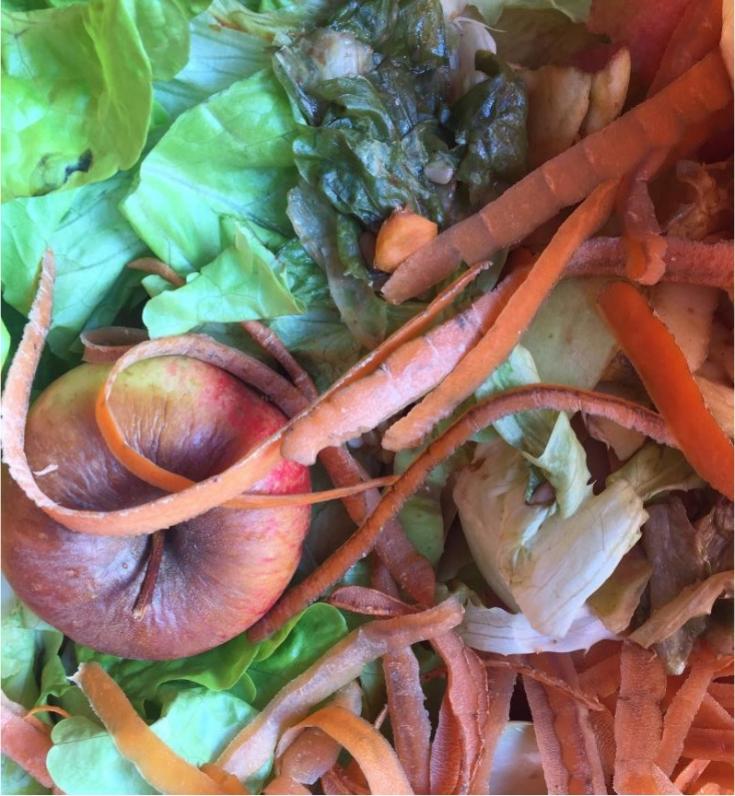 Biowaste management is likely to attract a lot of public attention and funding in the coming decade. The "owners" of the feedstock are typically municipalities who own the waste generated on their territory, and along with it the obligation to manage it.
In 2018, the revised Waste Framework Directive introduced stricter rules to guarantee the separate collection of waste streams including biowaste (from 31 December 2023 on). At the same time, it called for the diversion of biodegradable waste from landfills and incineration and for the increase of the overall recycling targets to 65% by 2035.
The present policy brief, therefore, provides an outlook on EU initiatives that local and regional authorities should refer to for boosting their biowaste collection, prevention and recycling rates in compliance with the EU Directives and to the benefit of a local circular economy. It also presents a selection of Interreg Europe good practices and EU-funded projects of particular interest and featured a high degree of replicability and adaptability to other municipal contexts.