Rethinking local policies: Spaces for entrepreneurship
Image
Workshop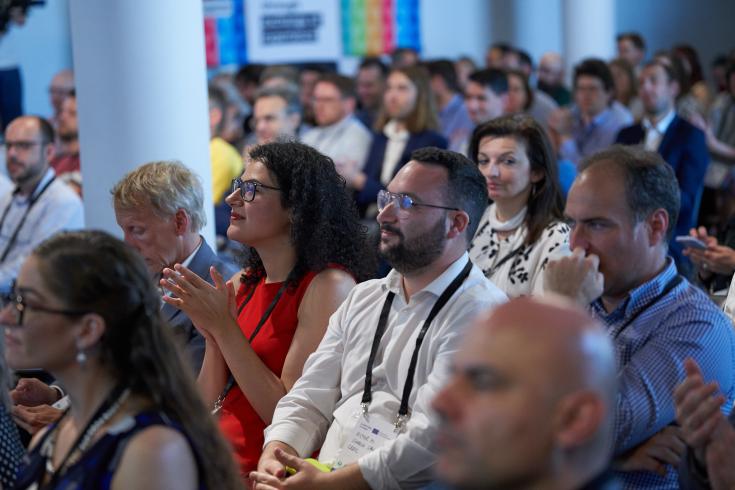 On 31 May and 1 June 2023, the Policy Learning Platform organised 'Rethinking local policies' in Ghent. Throughout the two days, we explored local sustainable development through integrated approaches.
The event had four workshops running in parallel, one of them being spaces for entrepreneurship. 
What was the workshop about? 
When entrepreneurship and economic development find well their place in an urban integrated approach, great ecosystems can emerge.
The workshop provided inspiration and good examples of FabLabs and Makerspaces, but equally engaged participants in a debate on how to 'build a start-up city' (starting with concrete examples from Tartu, Amsterdam and Szombathely).
The overall event experience was enriched with a study visit to the local Timelab, a recent initiative in Ghent, a workplace for art, technology and society. Timelab consists of a FabLab, an artists-in-residence programme, social research and get-togethers where artists, experts and other interested parties can meet, exchange ideas and find inspiration.
The workshop concept and overall moderation were ensured by Rene Tõnnisson and Mart Veliste, Policy Learning Platform thematic experts.