Image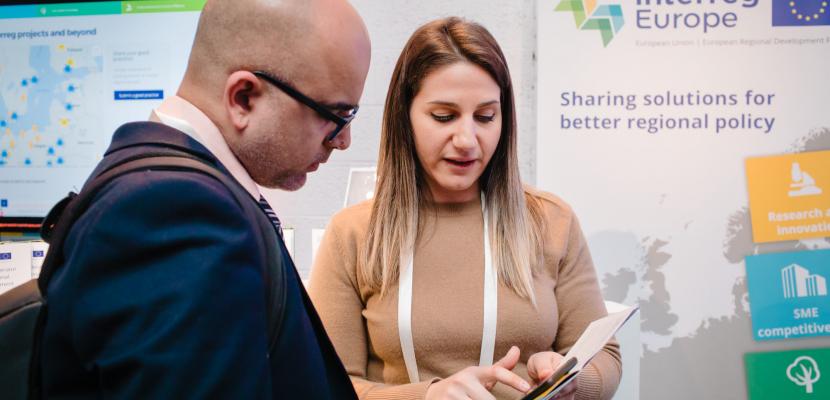 Help and contact
Find answers to your questions and get in touch with us.
We can help you find answers to your questions. Search through our guides and tutorials or let us put you in touch with the people who can help.
We have people who can help you develop your project proposal. Get in touch with them to ask your questions.
Image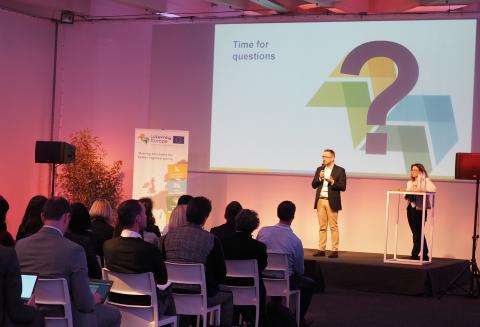 Frequently asked questions
Find answers, guides and videos to some of the most frequently asked questions.
Our team of thematic experts from the Policy Learning Platform are there to help you with your regional policy challenge. Contact them directly to ask for advice or browse the content they've put together using our projects' achievements.
Image
Exchange with your peers
Get in touch with other policymakers from across Europe and share your solutions and good practices.
You can always reach out to us with your questions. Our offices are open every weekday from 9:00 to 17:00. We're here to help you.
Image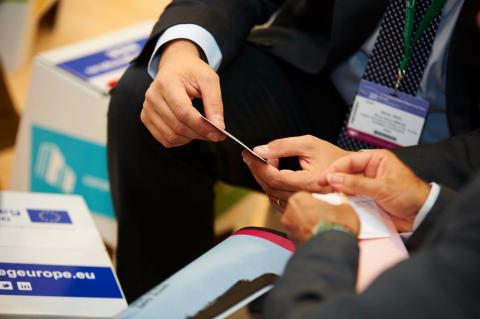 Jobs and tenders
Consult our latest vacancies and tender opportunities.
Please read through the information below to learn more about some of the important measures we use to manage the programme and the website.
Glossary
Get a list of the technical terms we use to describe the programme's features.