Get visibility for your project idea
Image
News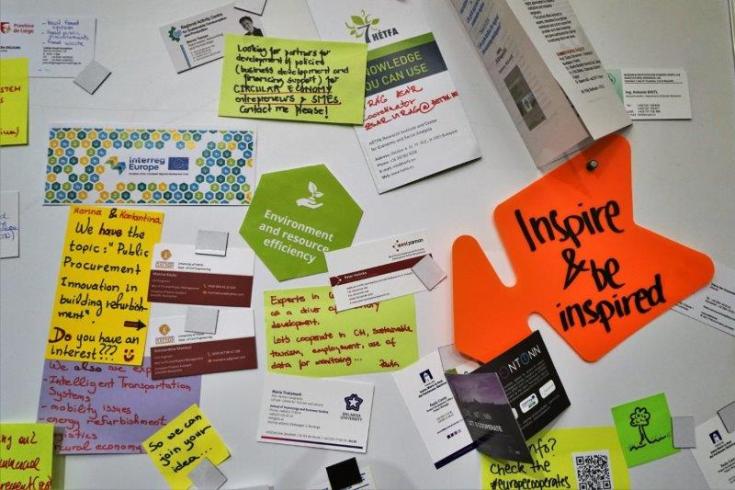 We will launch our second call on 15 March. If you have a project idea and you are looking for cooperation partners, now is the time to fine-tune your project idea and let others know about it. 
Need some inspiration?
To develop a project application, you need an idea. If you need some inspiration, explore our past projects to see:
What topics and policies they worked on;
What kind of partnerships were involved;
What results they obtained.
Check out also the list of projects approved in the first call. These projects will be starting their work very soon. 
Image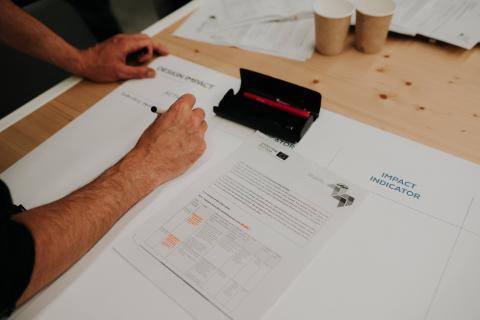 Wondering whether your idea relevant to our programme?
Once you've got your idea, make sure it's relevant and fits the Interreg Europe framework.
Cooperation doesn't happen without partners. Spread the word about your project idea and make use of the tools and opportunities we offer to promote your project idea.
Publish your idea on our website
Share your project idea on our website to find partners. Let people know what you're working on and see if they want to team up.
(Note: log in to your community account to publish your idea.)
Reach out to people through our community
Or search our community for people with similar interests as you. Get in touch with them to find out if they want to form a partnership.
Add your idea to #europecooperates agenda
Put your project idea in the spotlight and book a networking table to discuss it with others at Europe, let's cooperate! interregional cooperation forum on 15 March 2023 in Stockholm, Sweden.
You'll get a spot on the agenda and a space to meet other participants to discuss cooperation possibilities in a dedicated 30-min meeting. Note that networking tables are only available for approved event participants. If you haven't registered, head over to the event website to register!
Image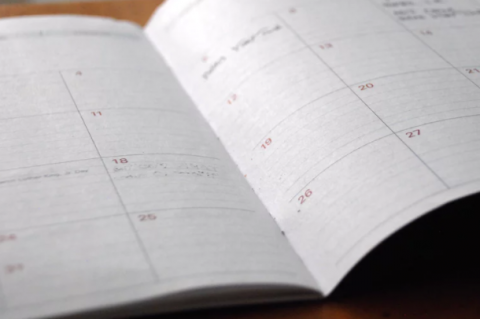 Don't forget to check out the call details
The second call opens on 15 March and closes on 9 June 2023.
More inspiration for project development
NULL
1412+4242
news+event