Have you tested our self-assessment tool?
Image
News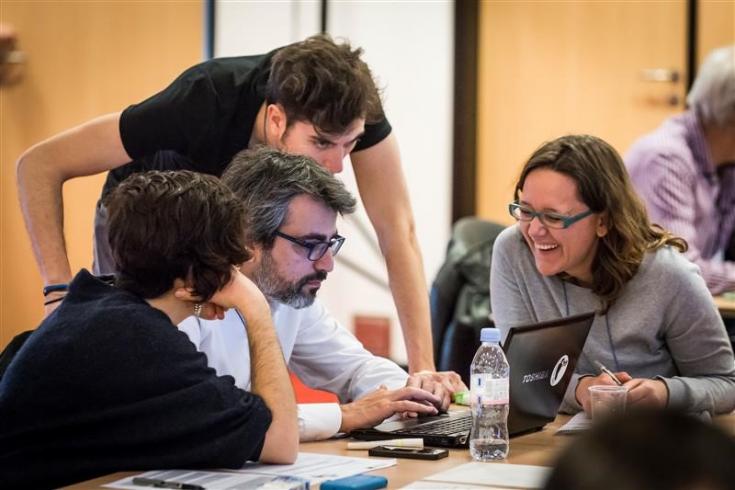 To support our applicants, we offer a handy self-assessment tool to test the relevance of your project idea. 
The self-assessment tool is available online, so you can access it any time. All you need to do is reply to eight questions (yes/no answers) and you'll get 
Give it a try and make use of it while preparing your project proposal!
Image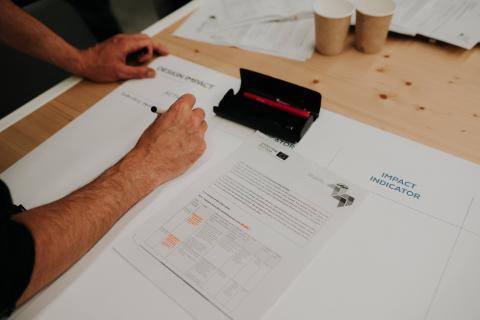 The self-assessment tool
Use our tool to make sure your project idea is relevant to our programme.
For more information about the second call (15 March - 9 June 2023) and how to prepare your project application, check out our apply for the call page and make use of all the other tools and applicant events that are available to you.
More call-related news and events
NULL
4242
news+event