Recording from the networking event on CONNECTED, CITIZENS and GOVERNANCE
Image
News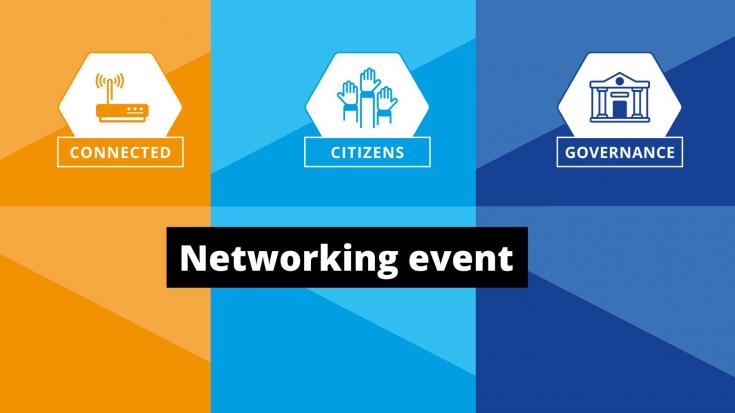 On 1 December, we organised an online networking event to discuss interregional cooperation opportunities linked to three topics: 
More connected Europe
Europe closer to citizens
Better regional governance
Follow-up and project ideas
Did you participate in the event? Please give us some feedback.
Have a look at the networking table for an overview of project ideas shared during the session. You can still make use of the table to share ideas, express interest in ideas shared by others, and connect with other participants. 
Session recording
If you missed the session, you can catch up and watch the recording below. You can also download the presentation slides from the event.
The video covers the first part of the event, including: 
Presentation on 'More connected Europe: Policy objective 3 - Sustainable cross-border mobility' (Jeroen van Oel, DG Regio)
Presentation on 'Europe closer to citizens: Policy objective 5 & tools for integrated territorial development in 2021-2027' (Laura Hagemann-Arellano, DG Regio)
Presentation on 'Interreg Europe & connected, citizens and governance' (Ilaria Ramaglioni, Interreg Europe)
Information about assistance and tools for project preparation
Video shortcuts
Q&A overview
See an overview of questions asked and answered during the networking events below. 
More networking inspiration

Have a look at videos, material and project ideas from other thematic networking events:
And there's more! We hope to see you also on: