How to cut oil use in Europe's regions
24 Jan 2023
14 : 00 - 16 : 30 CET
Online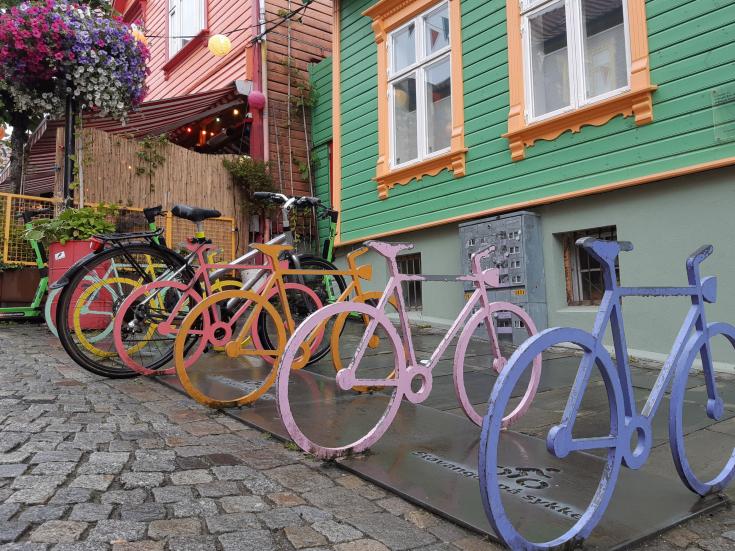 On 24 January, from 14:00 to 16:30 CET, the Policy Learning Platform is hosting an online workshop on how to cut oil use in Europe's regions. 
This means completely cutting out our use of fossil fuels and transitioning to low-carbon and renewable energy resources – and doing so rapidly.
The challenge is more pressing than ever in the face of Europe's current energy crisis, resulting from Russia's invasion of Ukraine, which has thrown global energy markets into chaos.
Regions and cities need to take urgent action, including actions to reduce the carbon intensity of transport.
Why you should join
During this workshop, we will discuss the current challenges cities and regions are facing and potential solutions.
It will be the opportunity for you to:
Share with us what you are doing to tackle the energy crisis
Highlight practices you believe could have a fast, and quick, impact on reducing oil use
What you can expect
The Ten-Point Plan to Cut Oil Use
---
Local and regional measures with the potential to reduce oil use in transport
---
Jaanus Tamm, Tartu City Government (OptiTrans) - Tartu bike and cargo bike sharing
Brian Masson, Multi Modal Transport Solutions Ltd - Introduction of sustainable public transport services within a MaaS platform
Elena Farca, Iasi Municipality (CLEAN) - New public transport vehicles and energy-independent depot 
José Augusto Baptista Vieira, Municipality of Funchal (MATCH-UP) - Shared spaces in the city centre for walking and cycling 
Åsa Forss, Region Kronoberg (REVOLVE) - Mobility management in private companies 
Register for the event below