The e-mobility series is back!
Image
News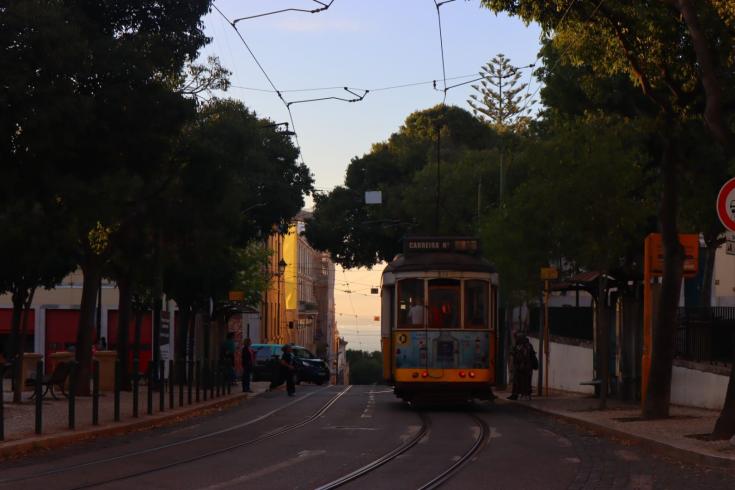 The Interreg Europe Policy Learning Platform is back with two new webinars within its e-mobility webinar series launched in November 2021. We continue exploring the potential of electric mobility to shape the zero-emission future of urban mobility in Europe.
We kick off on 18 April 2023 by focusing on electric fleets and we continue on 25 April to assess the electric car-sharing. 
What will it be about
Electric mobility (e-mobility) will be an essential part of the low-carbon transition, with short to mid-distance passenger and logistics vehicles ripe for electrification. In the long-term, as energy storage solutions develop further, longer-distance technologies will also develop.
While technological solutions for passengers and logistics are developing, their market maturity is not yet reached, and public support is further required to make them cost-competitive with fossil fuel technologies through enabling frameworks, incentives and capacity building for uptake
This series of two consecutive webinars will look at two challenges, greening public governments' vehicles and enabling wider electric car-sharing systems. 
We have invited experts in the field from across Europe to share with you their experiences and good practices! 
Register today for the webinar of your interest:
Event
Image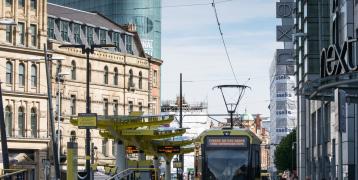 18 Apr 2023
E-Mobility IV: Electric fleets
This webinar has ended. You can watch the recording, access the presentations and discover the key learnings in this follow-up article.
Event
Image