Micro-generation Support Scheme
11 Feb 2021
12 : 30 - 14 : 00 CET
In person Ireland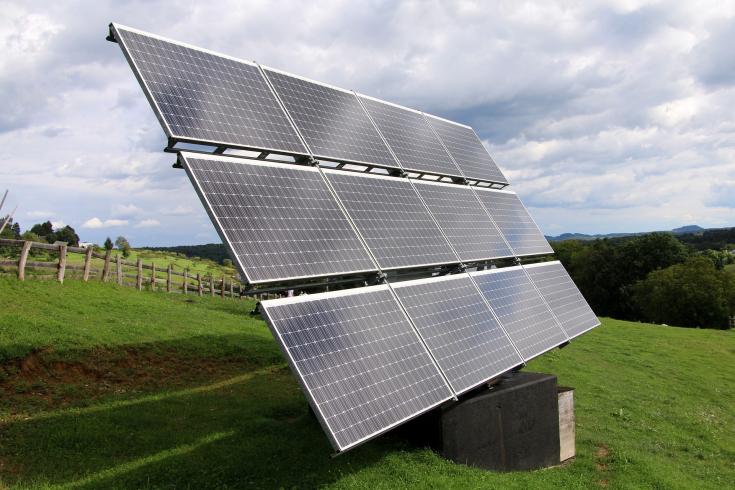 Micro-generation is defined as technologies, including solar PV, hydro, wind and renewable CHP with a maximum electrical output of 50kW, designed primarily for self-consumption in the property where it is installed. Currently in Ireland there is no tariff payment for any electricity exported to the grid from micro-generation.
The Department of Environment, Climate and Communications (DECC) in Ireland are developing a Micro-generation Support Scheme which will support new deployment, deliver a route to market for citizens and communities to generate their own renewable electricity and receive a fair price when they sell the excess into the grid. The DECC have released a high-level design of the Micro-generation Support Scheme for public consultation. The aim of this consultation is to gather stakeholder feedback on aspects of the proposed scheme which may help to inform delivery. 
IT Sligo are hosting a webinar for interested parties to provide an overview of the consultation information and guidance on how to make a submission. 
Webinar content 
 Introduction and overview of Microgeneration
Review of the consultation document
Review of the public consultation questions
Q&A sessions
Guidance on making a submission 
You can register for this webinar at the following link: Webinar - Micro-generation Support Scheme - Review of public consultation