Image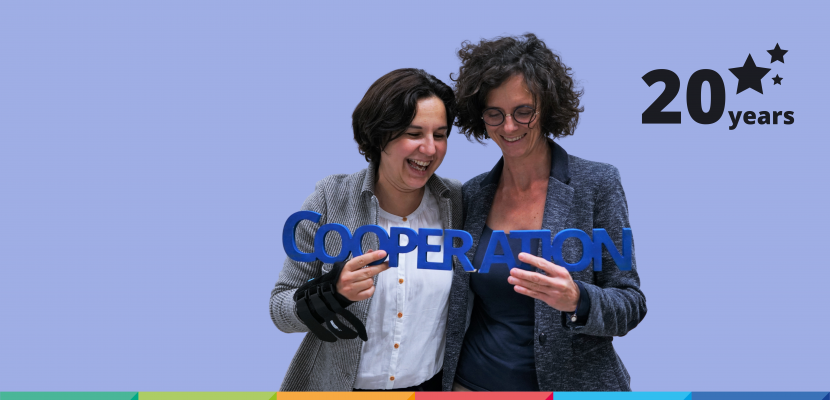 20 years of Interreg Europe
Take a journey through the decades and celebrate this milestone with us!
We are celebrating 20 years of Interreg Europe and interregional cooperation. Discover our story and how we've made a contribution to cohesion and the European Union's larger goals.
Our story really begins in the 1990s with the piloting of interregional cooperation. Ten years on, in 2002, we became part of the C strand of European territorial cooperation, today known as Interreg.
Back then, we were divided into four programmes called Interreg IIIC (2000-2006). Each one of us was responsible for a European geographical area (north, south, east and west). We gave public authorities the chance to make their regional development and cohesion policies more effective.
In 2007, the four programmes merged into INTERREG IVC, the direct predecessor of Interreg Europe. In this new pan-European programme, public authorities from the EU Member States, Norway, Switzerland and the UK (until 2020) have been exchanging experience, sharing good practices and building up their staff capacity, with the support of the programme's secretariat based in Lille, France.
Where will we go next? Only time will tell!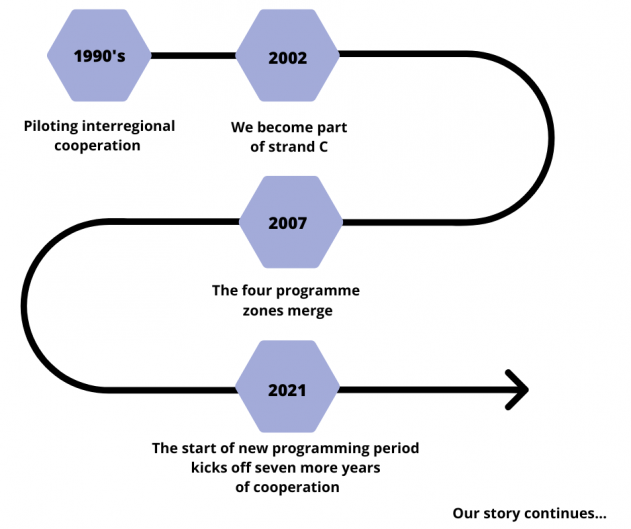 Have look at some of the key numbers our programme has reached over the past 20 years. They show our continuous efforts to foster interregional cooperation across Europe.
Image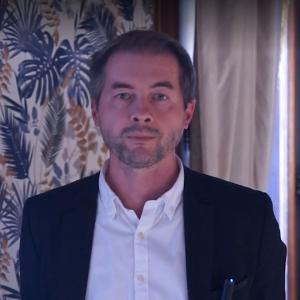 Interreg Europe is a gate opener. And once you're in this cooperation spirit, suddenly it opens up new opportunities.
Years of cooperation have created confidence in the partners' work and a great exchange of experience. 
Discover our past achievements through the news stories we've shared with you.