About the organisation
The Aufbauwerk Region Leipzig (1994) is a joint municipal cooperation of the city of Leipzig and surrounding regional administrative districts. We have a long history of success in management of EU-projects and economic development measures.
With an experience of 25 years and the help of European and national funding programs the central focus of the Aufbauwerk Region Leipzig is the strengthening of urban and regional development. As a project agency for the region Leipzig and Europe we support within the project development, monitoring and documentation.
Good practices
1 Good practices
Image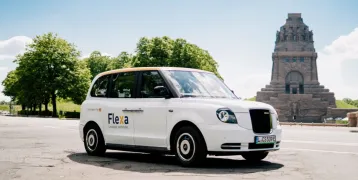 Organisation members
1 members
Topic interests
You might want to connect with
4332 organisation(s)