Image
About the Policy Learning Platform
Get answers to the most common questions about the second action of our programme.
What is the Policy Learning Platform?
The Policy Learning Platform is the second action of the Interreg Europe programme, established to boost EU-wide policy learning and capitalisation on practices from regional development policies.
The platform offers the following services to support policy learning:
You can explore the services that the Policy Learning Platform offers in this brochure. And you can find the methodology of our peer review service alongside experiences in our latest publication. 
Watch our video about the Platform
Image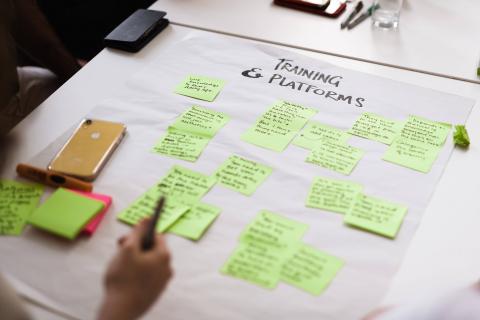 Explore what the Platform has to offer
Access knowledge and learning opportunities. Exchange, learn from others, and jointly strive for better solutions.
Who are the experts behind the Platform?
The Policy Learning Platform was launched in October 2016. It was set up to support policymakers to deliver better policies in their regions through:
Networking and partnering opportunities;
An expert helpdesk for policy advice;
Peer reviews; and
And expert support for policy learning.
A European call for tenders was launched to select the team of experts bringing together the different kinds of expertise needed to deliver the platform services; for example, specialisation in all policy fields covered by the platforms, experience in EU Cohesion policy, knowledge management and communication skills, moderation and facilitation of learning skills.
Image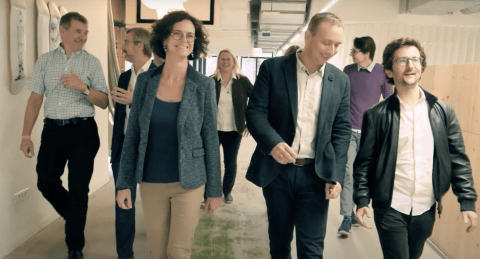 Meet the Platform experts
Get support and advice on your policy challenges from our multilingual team of thematic and communication experts.
Do projects have to use the Platform?
Yes. Partners in interregional cooperation projects should be actively involved in the work of the Platform during the lifetime of their project. Projects are required to report on their participation in policy learning platform activities in their progress reports. Projects should contribute to the Platform's content and share their knowledge and experience.
For instance, each region participating in a project has to feed interesting and innovative good practices developed in their region into the Platform's interactive online interface.
Furthermore, projects should participate in Platform events and can avail themselves of Platform services, such as peer reviews or expert support for policy learning. They should also add a contact person for their specific policy field in order to create a community of regional practitioners throughout Europe.