Information days in your country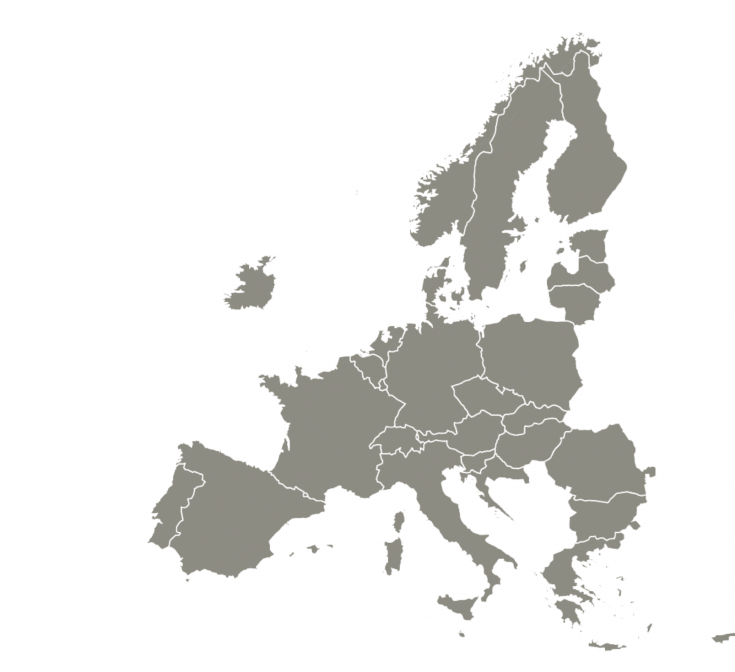 On 7 January, we submitted the cooperation programme Interreg Europe for 2021-2027 to the European Commission for approval. In April, we plan to open the first call for project proposals.
Points of contact of our 29 partner states organise information days for you to present the new programme and its key features in local language, if possible. The upcoming events will inform about the first call for proposals. We participate in many of these national or regional events to meet you and answer your specific question about the new programme and the call directly.
In some countries and regions, the info events took place last year. In many others, the information events are taking place this and the following months. Most of the events are held online. See below whether you can take part in an upcoming event close to you.
We are updating the list and links to specific events gradually.
If an event in your country has already taken place, do not hesitate to contact us or the point of contact of your country with your question.
2022
January
18 January - Antwerp, Belgium
February
03 February - Hannover, Germany
04 February - West-Flanders, Belgium
08 February - Flemish Brabant, Belgium
09 February - Region Bourgogne Franche Comté, France
10 February - East-Flanders, Belgium
25 February - Limburg, Belgium
March
15 March - Region Hauts de France, France
23 March - Romania (follow up on info day)
April
May
05 May - Liege (Wallonie), Belgium (CANCELLED)
June
Last year events (2021)
March
April
15 April - Poland
16 April - Poland
28 April - Poland
May
7 May - Thuringia, Germany
June
25 June - Bavaria, Germany
July
September
October
November