Online application form available in our online portal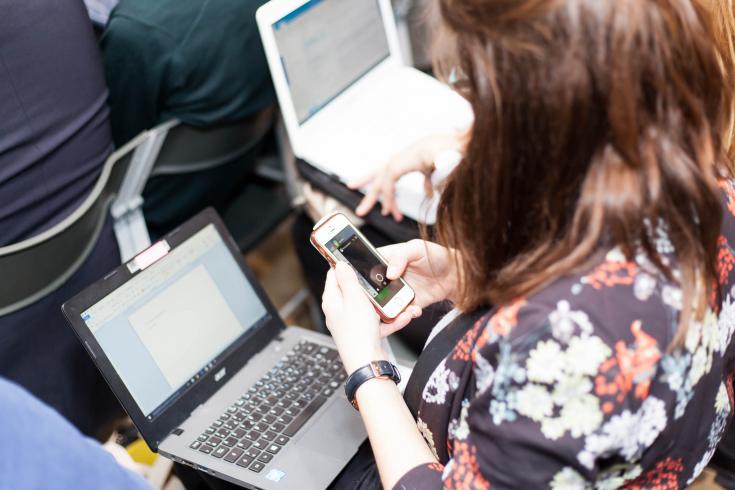 Our first call is open from 5 April and until 31 May 2022 at noon CEST (Paris time). Did you already start to work on your project proposal? 
The online application form is available in the Interreg Europe online portal. 
Before you start filling in the online application form, have a look at the terms of reference, programme manual and other useful information on our website.
Image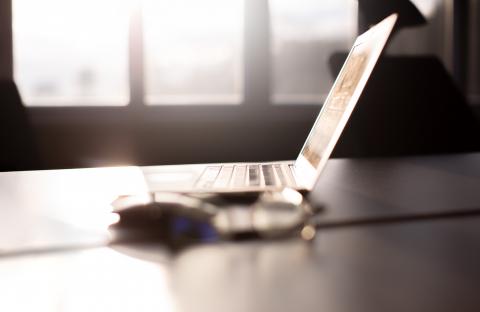 Apply for the call
Get access to the Interreg Europe online portal and start filling in the application form.
During the call, you can also get support to develop your project proposal: 
We also organise a series of online events to help you: