Webinar on Cultural Routes
Image
Webinar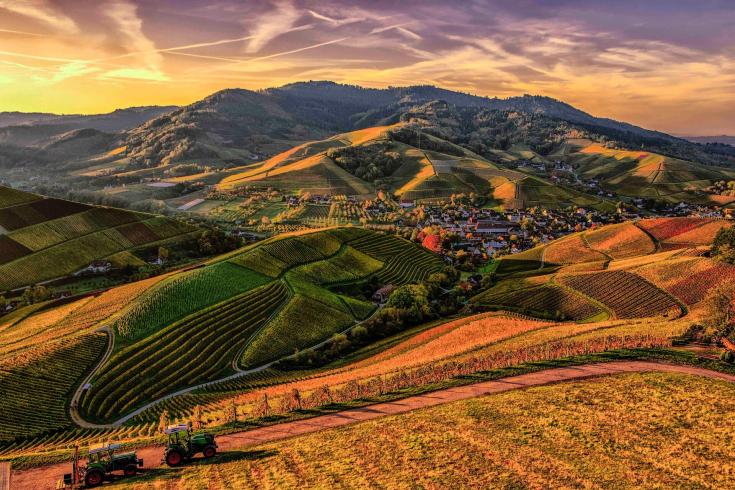 On 7 February the Policy Learning Platform hosted a webinar together with the thematic experts, Ruslan Zhechkov and Venelina Varbova on the topic of Cultural Routes with a focus on stakeholder involvement. 
You can also watch the replay of the webinar below: 
If you want to explore the key messages of this webinar in written, you can also find a summary of the main topics and good practices in the
In the introduction of the webinar, the policy framework, EU initiatives and challenges were presented by our thematic experts. You are able to access the presentation here:
The webinar continued with presentations of several project representatives. Lamprini Tsoli from the Cult-RInG project presented a good pratice on the wine roads of Northern Greece and the network promoting Greek cultural heritage related to wine.
Jesús Rivas presented a good practice from the EPICAH project about the Duero-Douro River Transnational Route. Especially on the development, management and promotion of the riverside territory in Spain and Portugal.
Finally, a presentation took place concerning the good practice of SHARE project on the topic of development of an intangible history asset to drive rural tourism. Unfortunately, Chiara Dall'Aglio fell ill and could not make it to the webinar. Instead, Ruslan stepped in and presented the good practice briefly.
Image credit: Photo by Christian Heitz from Pexels