Image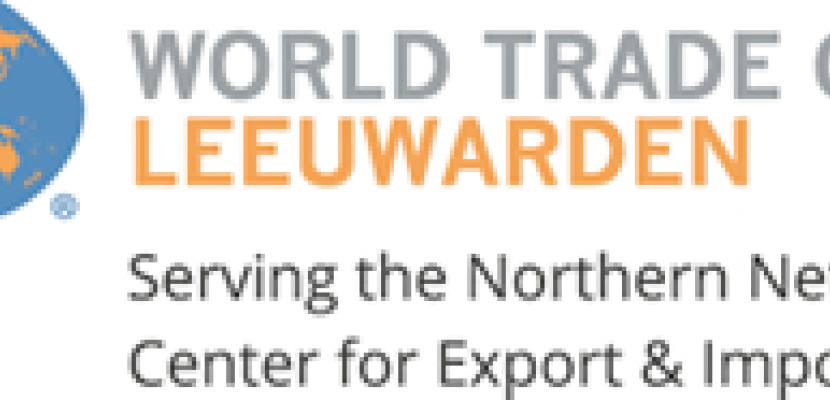 WTC podcast to stimulate export during COVID-19
Published on 18 November 2022
Netherlands
Friesland (NL)
Managing Director
About this good practice
The problem the WTC addresses is the way to communicate internationally during the Covid-19 pandemic. Old-school ways of communication and forging new partnerships became ineffective. In order to fulfil the needs of their members, the WTC created new and innovative ways to enhance imports and exports internationally.
The objective was to find the optimal form for hybrid communication in the network model of the WTC. Due to the fact that the opportunity of creating new partnerships were relatively scarce, the WTC has introduced webinars and podcast-series. The webinars had two main topics: ''Promising cities for international business'' and ''The next step in export''. The series inspired new and existing exporters and forms part of the communication channel. It reaches its objectives by stimulating SMEs sharing knowledge. The outcome was two-folded. On one hand people watched the webinars live. On the other hand, the WTC unified more with other WTC partners in and outside of Europe, because each and every podcast or webinar was prepared and created with WTC officials.
The instruments were implemented on multiple media platforms, such as Spotify, iTunes and Youtube.
The main stakeholders and beneficiaries of this GP can be found in the members of WTC. The members of WTC come from the 3 northern provinces: Groningen, Drenthe, Friesland. Province of Friesland and Municipality of Leeuwarden subsidise WTC. This to finally find an hybrid form of communication for WTC-network Sign up to see the expert opinion
Resources needed
To create the instruments, the WTC needed resources such as microphones and a space with soundproof insulation. Next, one of the employees had made major steps in digitalising and editing all the material.
Evidence of success
Webinars:
WTC has created a grand total of 30 webinars on two main topics: 'Promising cities in international business' and 'The next step in export'. The webinars had approximately 30 to 40 live views each, which makes 900-1200 views in total.
Podcasts:
The podcasts have been created in Dutch and are called 'Exportverhalen' (Exportstories) @ iTunes, Spotify and WTC Leeuwarden website. Reaching 4200 listeners (still ongoing). Reaching 50 WTC will produce a book of exportstories.
Potential for learning or transfer
The GP describes how cultural skills and trading skills can work in your favour. Next, it gives information on different export routes one could take. Sometimes its more efficient/effective to make trading possible with smaller WTCs on a global scale.
Of course, in each and every webinar/podcast there can be made linkages, but one example is striking:
The podcast made with the WTC Saarbrücken-Metz. Here they described how French and German Universities cooperated extensively on the topic of cybersecurity. After this podcast, the WTC Leeuwarden got in contact with Cybersecurity Northern Netherlands. This party was interested in cooperation and sharing of learnings with the French and German institutes, which is now being organised by both WTCs. Interregional sharing of culture and education.
Further information
Website
Good practice owner
Organisation
Leeuwarden Municipality
Netherlands
Local public authority
Members are interested in
Contact
Managing Director