Have a look at #europecooperates conclusions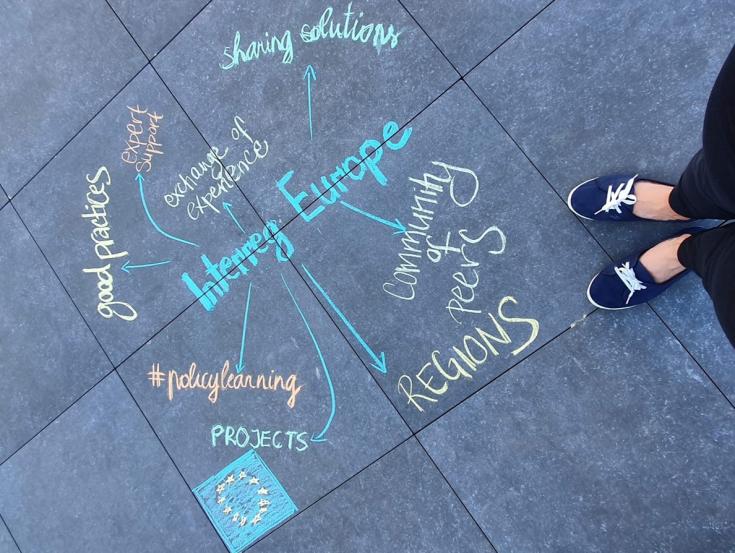 The 2020 edition of 'Europe, let's cooperate! interregional cooperation forum' took place online on 9 June 2020 (10-11:30 CEST). 
The special edition focused on helping regions face the COVID-19 crisis and become more resilient.
What are the cooperation results so far?
How can regions boost the competitiveness of their regional businesses?
What good practices improve innovation in the health sector?
What are the solutions to support culture and connect people in the times of social distancing?
What could turn the greatest economic challenge of the century into a catalyst for Europe's low-carbon growth?
Watch the recording
Playlist shortcuts
Presentations and additional resources
About Interreg Europe
(programme implementation, results and more)
Boosting competitiveness of regional businesses
Improving innovation in the health sector
Supporting culture and connecting people
Catalysing low-carbon growth
Now what? 
Role of cooperation in reacting to COVID-19 (Albert Haan)
Let's share! (your solutions to address COVID-19)