Industrial technology roadmap for circular technologies and business models
Image
News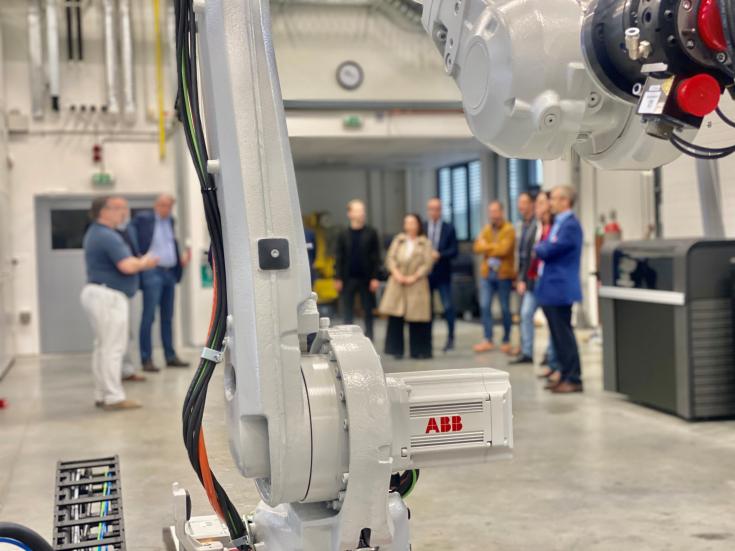 These ecosystems have a disproportionate impact on waste generation and pollution compared to their economic contribution. These energy-intensive industries play a crucial role in the circularity of various value chains across different EU industrial ecosystems.
The roadmap examines 92 circularity technologies across these three ecosystems, covering all aspects of a material or product's lifecycle.
These technologies range from utilizing:
bio-based or recycled materials in the textile industry
additive and robotic manufacturing, or telematics in the construction industry,
to end-of-life technologies such as the separation and regeneration of spent solvents in energy-intensive industries.
The analysis also includes the technology readiness levels, circularity potential, economic performance, zero-pollution contribution, and potential side effects for each of these technologies.
The following picture illustrates the main technology groups relevant to the circularity of the chemical industry.
Recommendations
For example, recycling technologies for construction waste are more effective when buildings are constructed using materials that can be easily traced and sorted, similarly for textiles.
In order to generate systemic change, circular economy principles must be integrated into the design and development of materials. The implementation of digital technologies could speed up the application of a life cycle approach to products, enabling the reuse of materials across value chains and reducing the need for new materials.
In light of this, the European Commission is working on a plan for the design of advanced materials for innovation markets, including the three industrial ecosystems mentioned in the ERA roadmap.
These technologies can support data collection, material tracking, and waste management, with a focus on using traceable materials that can be easily separated. Examples of such technologies are:
Artificial intelligence for data analysis and design
Blockchain for building planning and operation
Platform technologies for managing supply chains and customer relationships
Virtual and augmented reality for influencing sustainable consumer behaviour.
The upcoming digital product passports, as part of the Sustainable Products Initiative, will provide information on a product's origin, composition, and repair and disassembly options, including the recycling or disposal options for its components at end-of-life. This will pave the way for upscaling circular economy strategies, such as predictive maintenance, repair, remanufacturing, and recycling.
The new ERA Roadmap is highly relevant for national and regional policymakers working on economic development strategies related to the three industrial ecosystems covered.
Explore other Policy Learning Platform resources
Image
Webinar
Image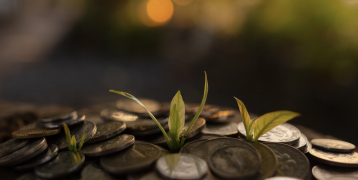 Image
Webinar
Image