Regional innovation governance
Image
Policy brief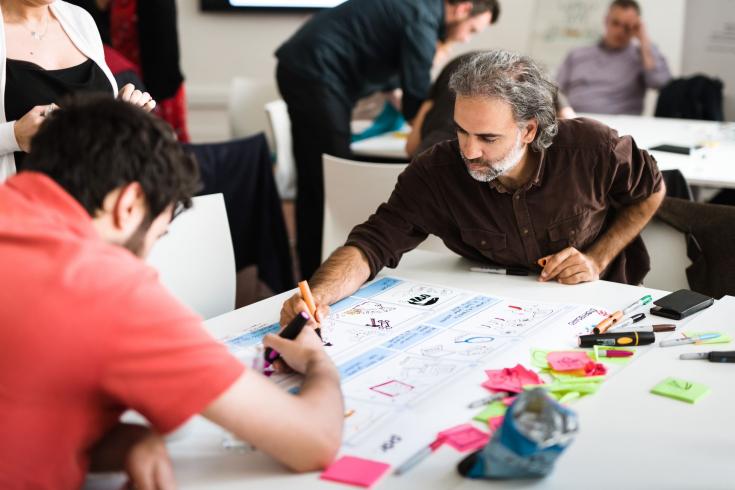 This policy brief explores the importance of regional innovation governance. The green and digital twin transitions, disruptive events, and novel policy paradigms—such as mission-oriented innovation policies (MOIP), transformative innovation policies (TIP), responsible research, and innovation (RRI)—require regional policymakers to experiment with new governance models.
Governance is highly context-specific thus making Interreg Europe projects the ideal space for policy learning. This policy brief features five policy recommendations using the experience of Interreg Europe projects to inspire policymakers to adopt more effective regional innovation governance.  
Explore the policy recommendations in the policy brief below.