Recording of the lead partner welcome webinar
Image
News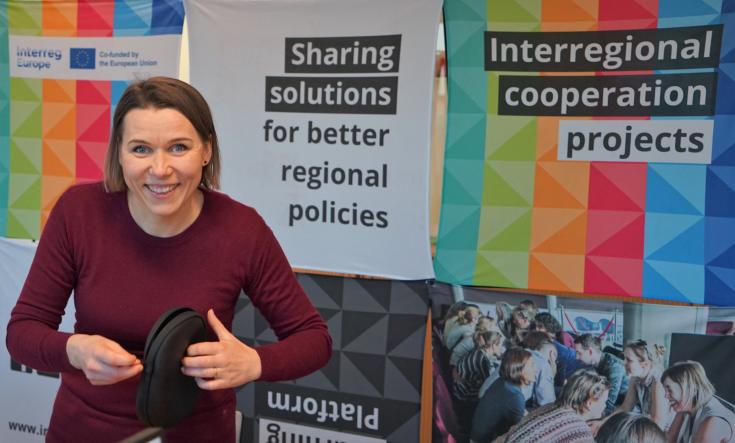 We organised a welcome webinar for lead partners of projects approved in Interreg Europe's first call in 2021-2027 on 19 January 2023.
175 participants followed the webinar live to get an update on the next steps to follow to start their projects. We talked about the subsidy contract, the partnership agreement and the communication requirements. We also presented the upcoming events and trainings available for the project partners and discussed questions from the participants. 
If you missed the webinar or in case you would like to check some of the details again, you can watch the recording of the webinar and download the presentation below.
Download the presentation
Questions and answers
We answered questions from the participants in writing and on camera during the webinar. See an overview below. 
If you cannot see the embedded Slido widget, you can access the Q&A overview in Slido.
Image
News
Image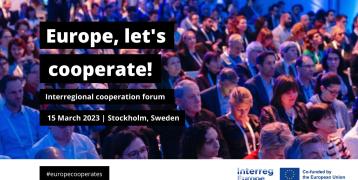 #europecooperates registration is open
Register now to be part of the 9th edition of #europecooperates on 15 March 2023. The event takes place in Stockholm (Sweden) and marks the launch of our second call for project proposals.
Event
Image